Sometimes stories come our way and we think, "how sad," offer up a quick prayer and move on with our day.
I get it! I'm right there with you.
Today was different. I was struck with the story of
Ryan McGowan
. In part because I went to high school with his mommy, in part because his big eyes gripped my heart.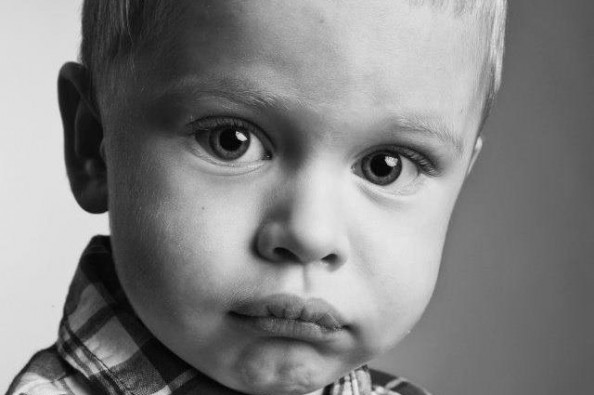 We can never imagine the pain and heartache a family deals with minute by minute when dealing with a sick child. We may not know how to help or what to say.
How about being the hands and feet of Jesus in a tangible way? There are countless hospital costs, hotel charges, meals on the road, etc.
I'm sure every dollar matters to their family. Please click the link to the left and help however you can! I know they will be grateful. If you can't give financially, please pray. Not just a quick prayer but commit to praying ever day for their entire family as they trudge through this time!
Thank you